College of Urban and Public Affairs
We are not a buttoned-up policy school. We are located within a bustling urban university that encourages students to raise their voices, call out injustice, and work toward making the world a better place. The work we do is intended to ultimately make the world a better place for EVERYONE.
Ready to join us?
Request Information
Need some information on our CUPA graduate programs? We've got you covered.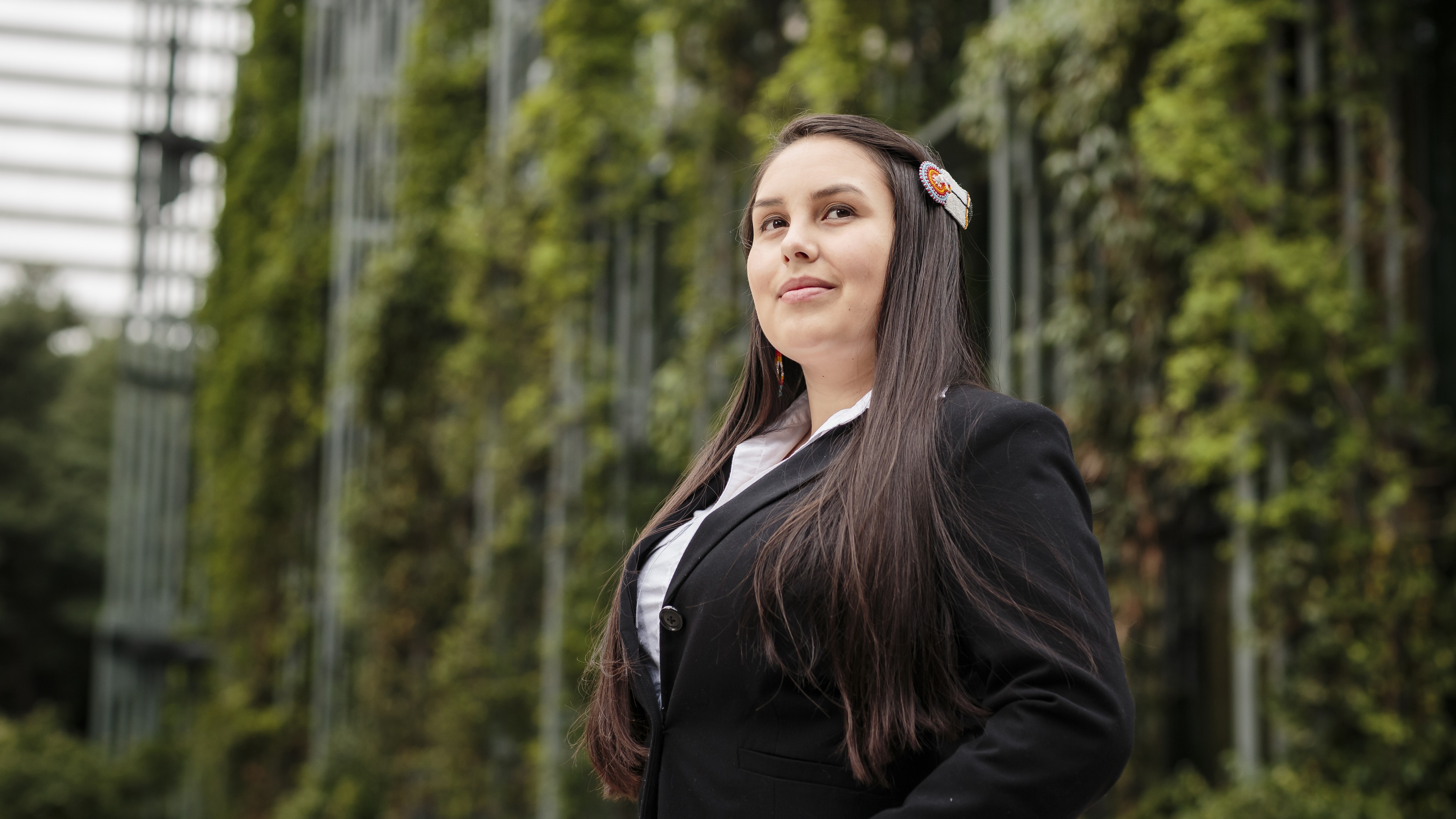 Do-Gooders
We create informed citizens who will go on to create a better world. And we encourage them to get their hands dirty in the process.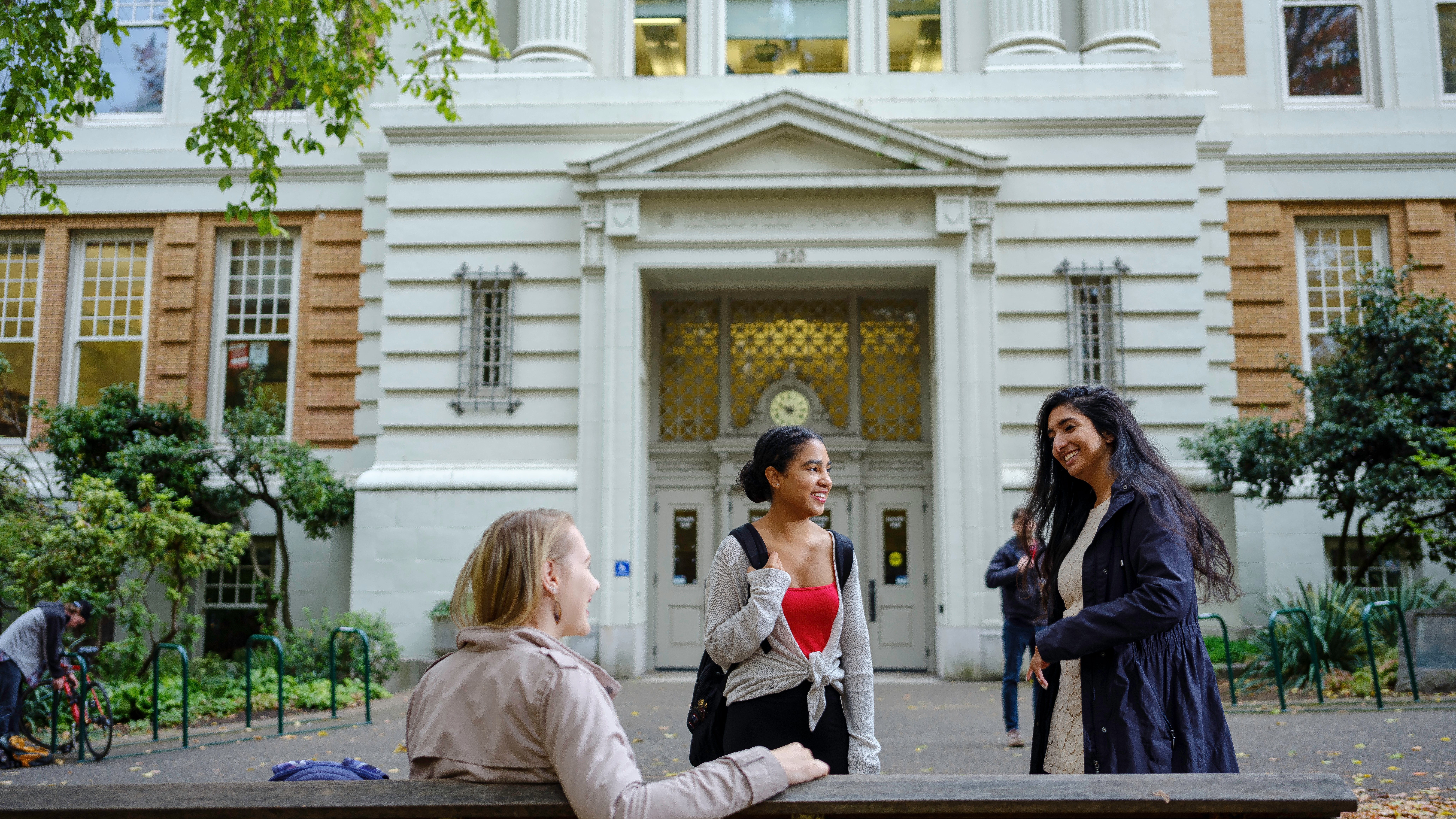 Collaborators
This isn't about creating policies in a vacuum; it's about participation and collaboration with the community.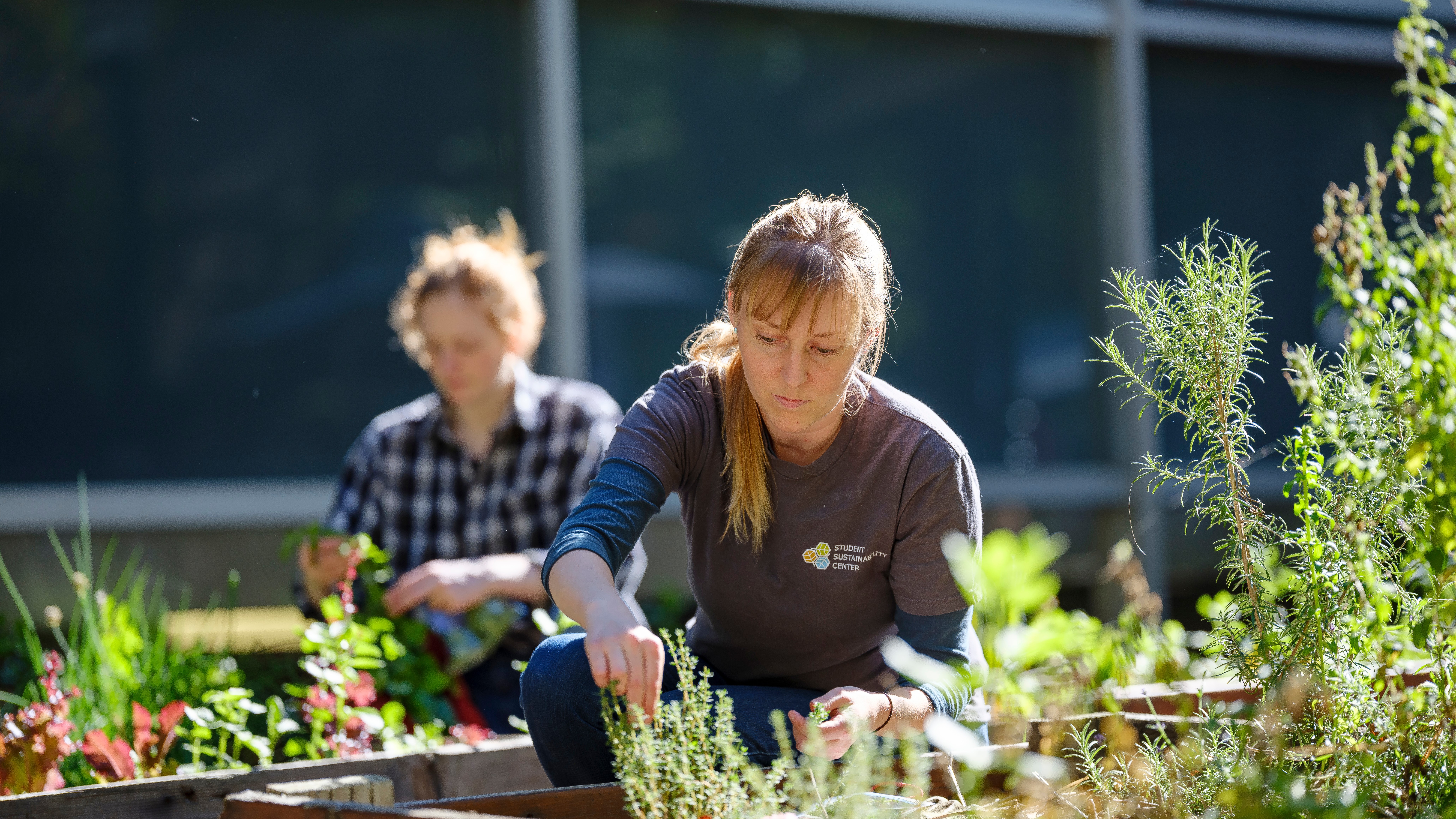 Doers
Our students and faculty don't just sit around in classrooms. They design parks. They travel. They provide data that guides policy-makers' decisions.